Everything on the list below applied to me in 2010….. that was until I met Jay
Do any of these sound like you too?
Do you dream of spending MORE TIME with your FAMILY and FRIENDS?
Do you want more FREEDOM and FLEXIBILITY – to do what you want, when you want?
Do you want to get out of the RAT RACE and learn how to set up and run your own online business so you be your OWN BOSS, answerable to nobody but yourself?
Are you SICK and TIRED of your BOSS?
Are you SICK and TIRED of working 40 – 80 hour weeks?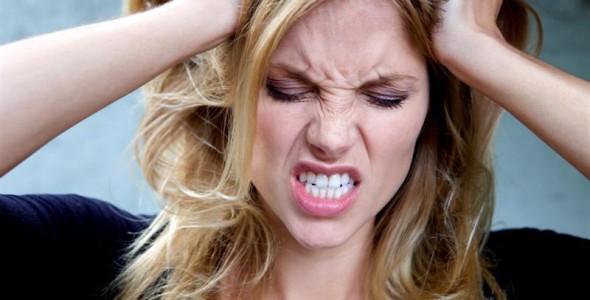 Do your family SELDOM get to spend real quality time with you?
Do you want to learn the cutting edge strategies for Internet Marketing so you can sell anything to anyone, anywhere in the world?
Do you want to join the Digital Age as so many people now are?
Do you want to learn how to BRAND yourself?
Are you a BUSINESS OWNER needing to leverage the power of the Internet or set up MORE INCOME STREAMS to boost your income?
Are you COMPLETELY NEW to the exciting online business world and want to learn?
Want to create the LIFESTYLE OF YOUR OWN CHOICE?
Which ever it is…..
Keep Reading To Learn How You Can Transform Your Life With Knowledge And Action!
My name is Lindsey Rowe, and I have discovered the most amazing Internet marketing educational platform and online business that could not have happened at a better time – and I am delighted to share it with you! You can learn as you go and make money at the same time.
Not only have I been able to learn the latest Internet marketing strategies from two of the top income online marketing and business experts that happen to be mentoring me, but I've got my own online business helping others leverage the power of the Internet. You can learn what I've learnt and set up your own online business too.
Don't worry if you haven't got a product to sell. There are lots of things you can sell online if you just know where to find them.
Why do I have an Online Business? 
My family and friends are my priority and working full time for a boss completely compromised that.  I was never around to do the normal everyday kind of things a parent wants and needs to do.  Things that are important, particularly with my husband and daughter and no time for my mum or friends either.  Then I was made redundant from my regular JOB in 2010 so there was no way I was ever going to work for someone else ever again. My husband and I had also tried to build our own retail business too, but between an unscrupulous supplier and a faltering economy, the business wasn't sustainable.
There had to be a solution:
I believe that everything happens for a reason, and when things haven't gone well or the way I've planned, I've always tried to see the positive side of the situation. Then when I was made redundant, I discovered the perfect solution through the power and leverage of the Internet. Developing an online business has provided me with the freedom and flexibility to be with my family and friends while building a financial future for us.
Helping others has always been fulfilling to me, and I'll be happy to pass on to you what I've learnt and am continuing to learn from my mentors and the community I belong to and this way you'll have the benefit of learning what the seven figure earning top online marketers are implementing in their businesses. Like me, you too can copy the experts in the industry to help you on your own way to your own financial and time freedom.
I hope you will see that these VERY REAL OPPORTUNITIES could exist for you too.
I'll be delighted to send you a copy of an ebook my mentor has written which will give you lots of tips and advice as you start your own digital journey. It's called 'The List Building Profit System.  All you need to do is enter your name and email address in the box below. Plus, you'll get an extraordinary insight into many of the latest marketing strategies to help you on your way. The guys in the picture with me below are the two mentors I've been talking about. Jay and Stuart. You might like to click here to meet Stuart.

You'll also be introduced to the same amazing online educational and business platform that is helping me transform my life through knowledge and action!
~ Lindsey Rowe